Description
Completely Recover All Kinds of Passwords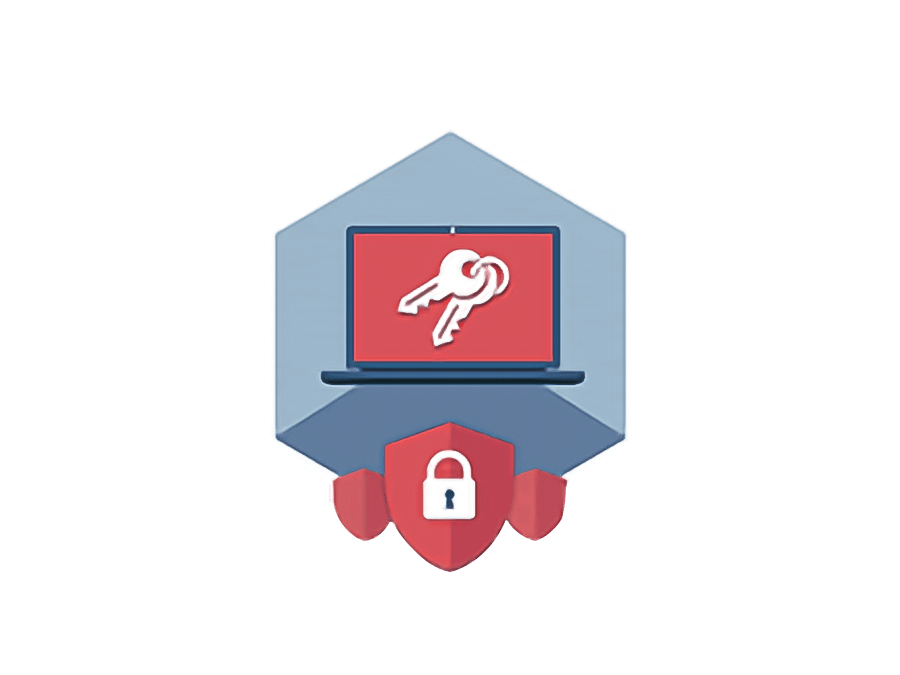 The complete suite of ElcomSoft password recovery tools allows corporate and government customers to unprotect disks and systems and decrypt files and documents protected with popular applications. Based on our internal assessments, our password recovery tools are among the fastest on the market, the easiest to use and the least expensive.
Broad Compatibility
Recover passwords to a variety of office documents, archives, encrypting file systems, Windows and email accounts, and remove many more types of password protection.
Competitive Pricing
Elcomsoft Desktop Forensic Bundle is priced competitively as compared to ordering ElcomSoft products separately. Volume discounts are available. The Competitive Upgrade policy makes it possible to obtain Elcomsoft Desktop Forensic Bundle as an upgrade of a competitive password recovery suite (contact us for detailed information).