Description
OSForensics (v8) lets you extract forensic evidence from computers quickly with high-performance file searches and indexing. Identify suspicious files and activity with hash matching, drive signature comparisons, e-mails, memory, and binary data. Manage your digital investigation and create reports from collected forensic data. Phone, E-mail, Forum support, plus free upgrades, for 12 months after purchase included.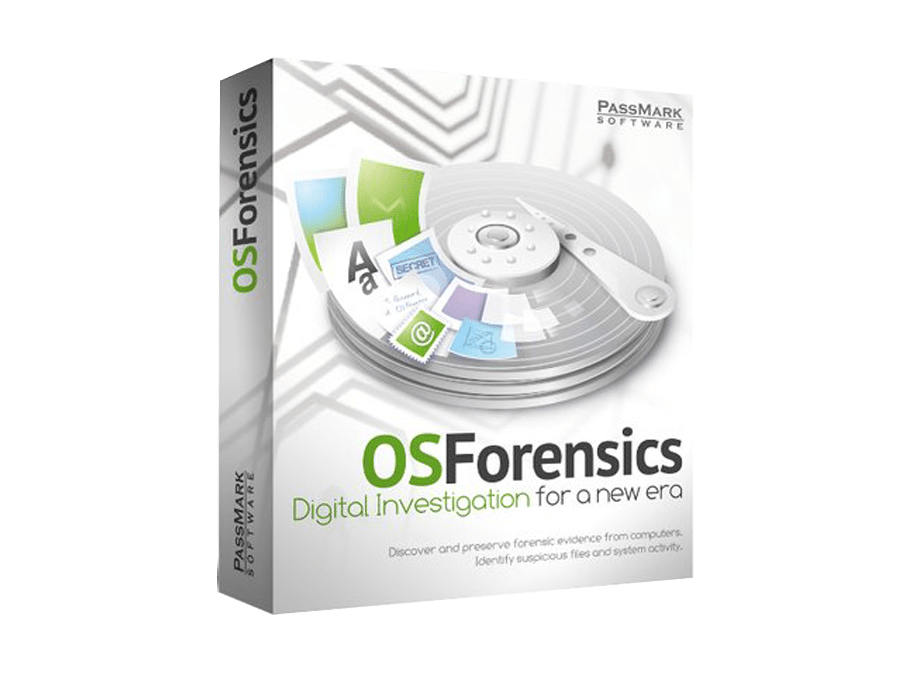 OSForensics Version 8 new features
and improvements to include: Python Scripting, Cloud Imaging (Gmail, Drive, Outlook, OneDrive),
Face Detection scanning, Illicit Image Detection scanning, improved speeds, better password extraction,
new artifacts, Web Server Log Viewer, improvements to the Workflow, a redesigned Thumbcache
Viewer, new animated video thumbnails for ultra-fast video previewing, and more.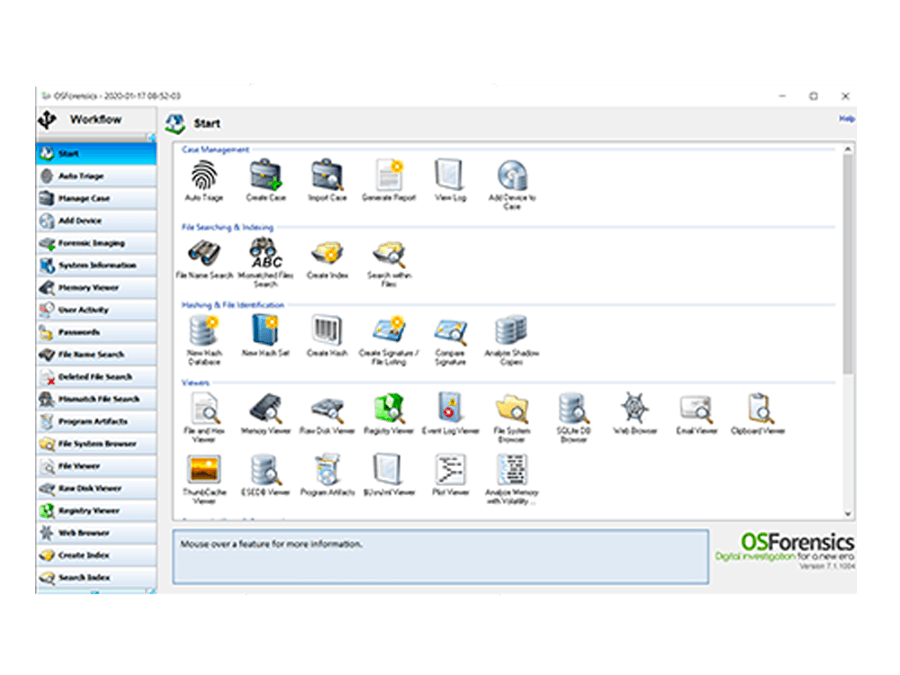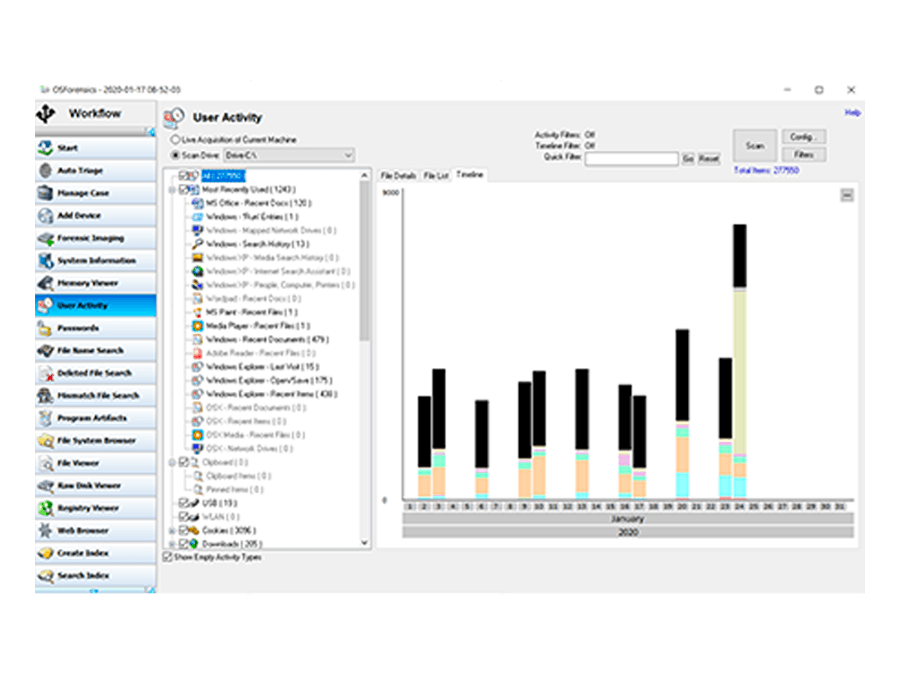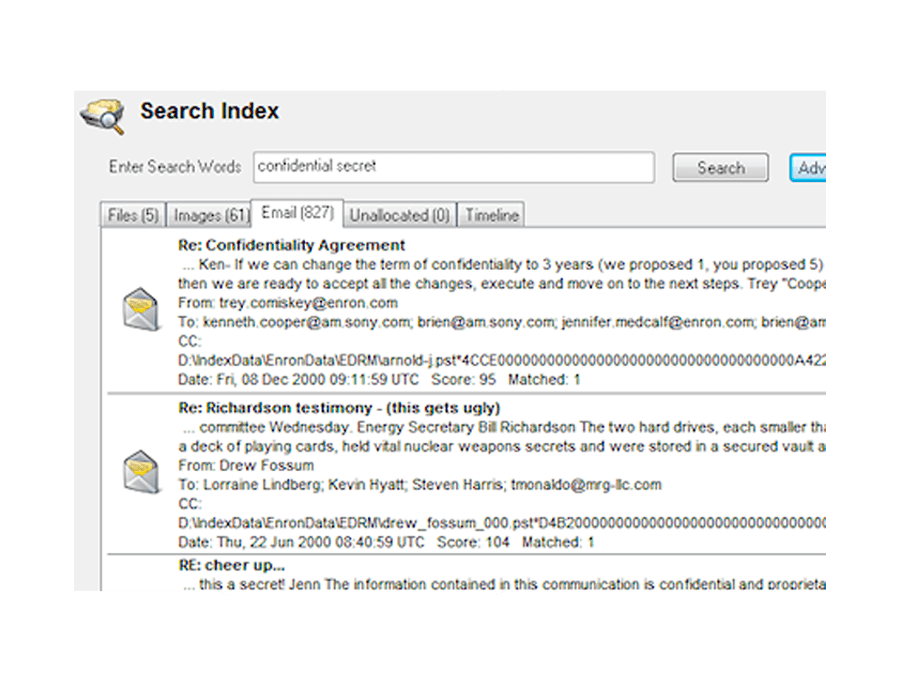 Complete suite for forensic investigation
SEARCH FILES FAST
EXTENSIVE FILE TYPE SUPPORT
RECOVER DELETED EVIDENCE
UNCOVER USER ACTIVITY
PASSWORD RECOVERY
REVEAL HIDDEN AREAS ON A HARD DISK
BROWSE VOLUME SHADOW COPIES
Identify suspicious files and activity
VERIFY AND MATCH FILES
IDENTIFY CHANGES
TIMELINE VIEWER
FILE ANALYSIS TOOLS
Manage your digital investigation
CREATE CASE
GENERATE REPORT
STORAGE DEVICE MANAGEMENT
DRIVE AND SYSTEM IMAGING
AUDIT TRACE
TAKE OSF WITH YOU