A Secure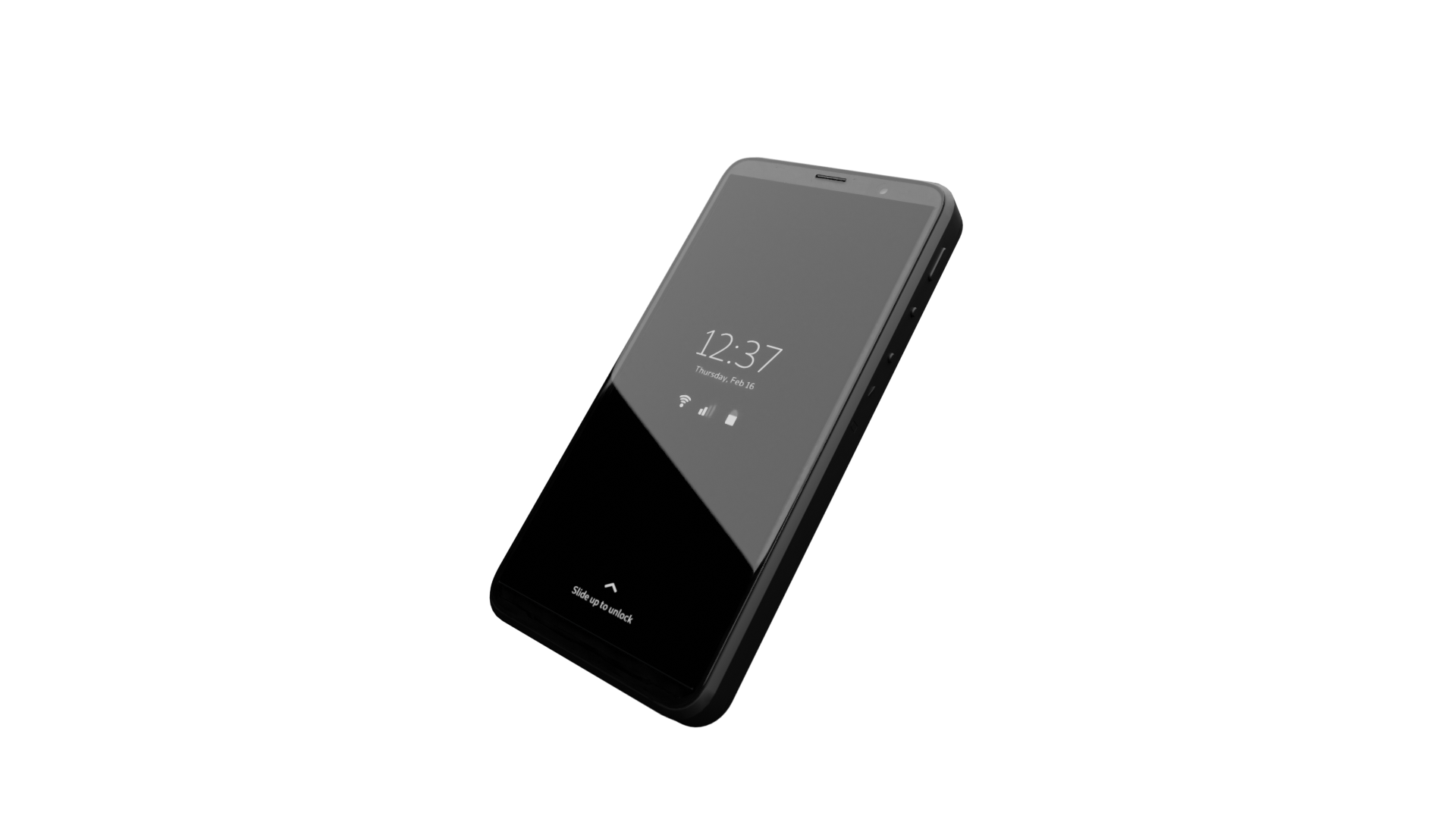 A Privacy Focused Phone
The Librem 5 represents the opportunity for you to take back control and protect your private information, your digital life through free and open source software, open governance, and transparency.
Screen 5.7″ IPS TFT 720×1440
Memory 3GB RAM
Storage 32GB eMMC
Battery 4,500mAh User-Replaceable
Discover the Librem 5
The Librem 5 is a phone built on PureOS, a fully free, ethical and open-source operating system that is not based on Android or iOS. Learn more about why this is important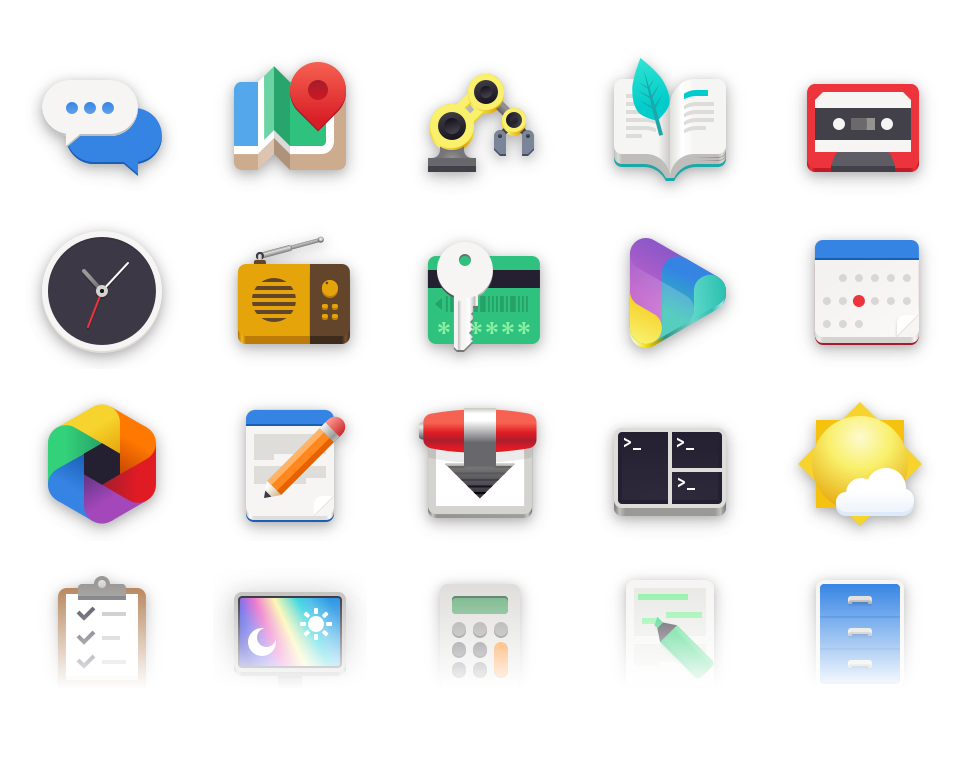 By purchasing a Librem 5 phone you are supporting a future of digital privacy, invested in supporting an open, community-driven environment. Vote with your wallet to support a future safe from digital exploitation and create a secure and respectful environment for you, your children and society as a whole.
Peace of mind with a phone that does not track you
Video showcasing the Librem 5 "Birch" model The Librem 5 will not wholesale gather your data for profit. It will not lock you into an ecosystem that controls you. It will not require you to enter banking details to simply get an app from an app store.
Kill Switches
Use our unique hardware kill switches to physically disconnect WiFi, Bluetooth, cellular signal, microphone & camera.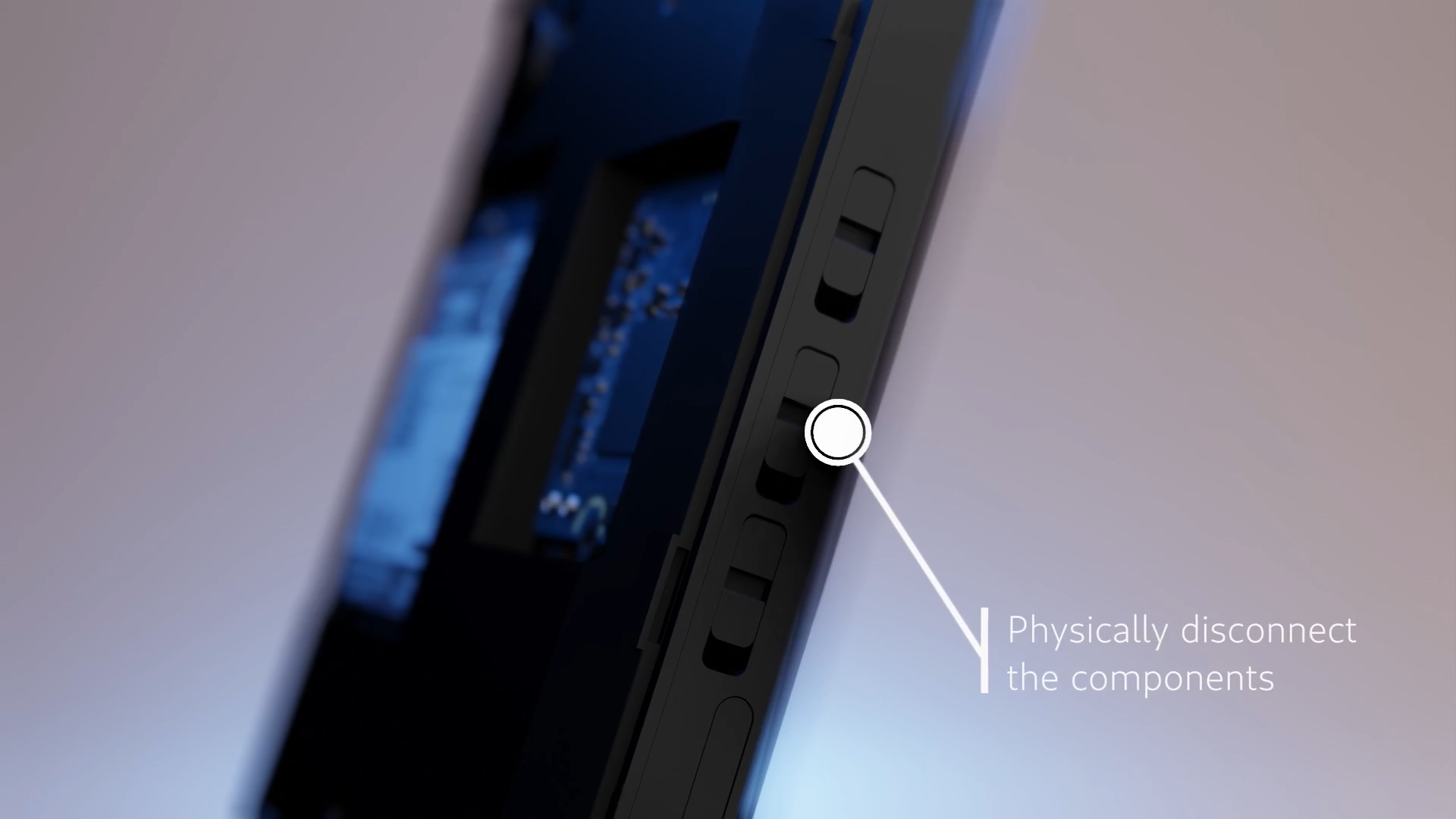 User-Replaceable Battery
We believe that you should be able to use your phone as long as you want to. That's why the Librem 5 will include non-soldered, easily serviceable batteries that you can order. Keep your phone as long as you want, save money and help the planet.
Real Convergence
Real convergence means bringing your desktop computer with you wherever you go. When we talk about how we have invested in convergence at Purism with PureOS we start with the desktop OS and shrink it down to your pocket.
PureOS on the Librem 5 is the same OS we use on our other products with the same applications as our desktop–just with a special kernel, shell, compositor, and a small set of other tools needed to run the OS on the phone hardware. Firefox isn't some custom mobile fork, it's just desktop Firefox. If you want to know more, this post does a good job of explaining the unique pieces in PureOS on the Librem 5 and how all these pieces fit together.
One Powerful GPU
---
The Vivante GC7000Lite GPU in the Librem 5 provides a lot of 3D rendering power while still protecting your freedom with free software drivers. Here's a look at how some 3D games run on the Librem 5 today.
This phone was made with you in mind
This device is for anybody and everybody interested in protecting his/her data, communicating privately to your loved ones, or supporting a future of protecting your digital rights.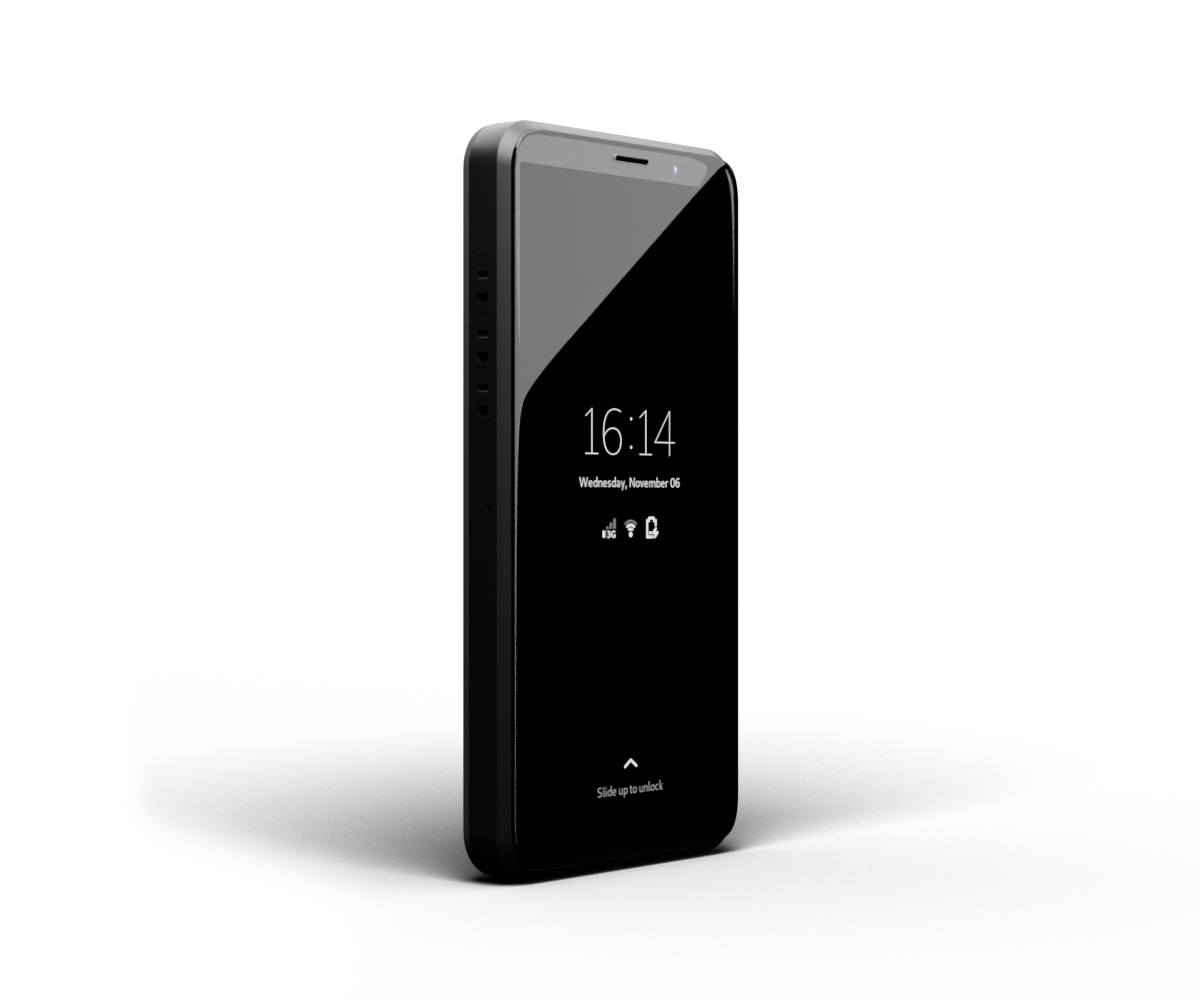 Parents
You will love the Librem 5 because it will allow you to communicate with your child, while having peace of mind that they are not being compromised or tracked without your permission.
Developers
You will love the Librem 5 because it will allow you to control your software and the freedom to really own the hardware you rightfully purchased.
Enterprises & Businesses
You will love the Librem 5 because it will allow you to have a security focused phone that is immune to common threats and protects your intellectual property and sensitive data by default.
CTOs & Tech Enthusiasts
You will love the Librem 5 because all the source code is available for audit, and you can tightly integrate whatever configuration the corporation requires.
Lifetime updates that actually extend your phone's life
When you purchase a Librem 5, you can be confident that we will continue to provide security updates, privacy improvements, bug fixes, and new features… for the lifetime of your device, without compromising performance.Your Librem will stay secure and responsive for years to come. Like a good wine, it will probably get better over time, not worse.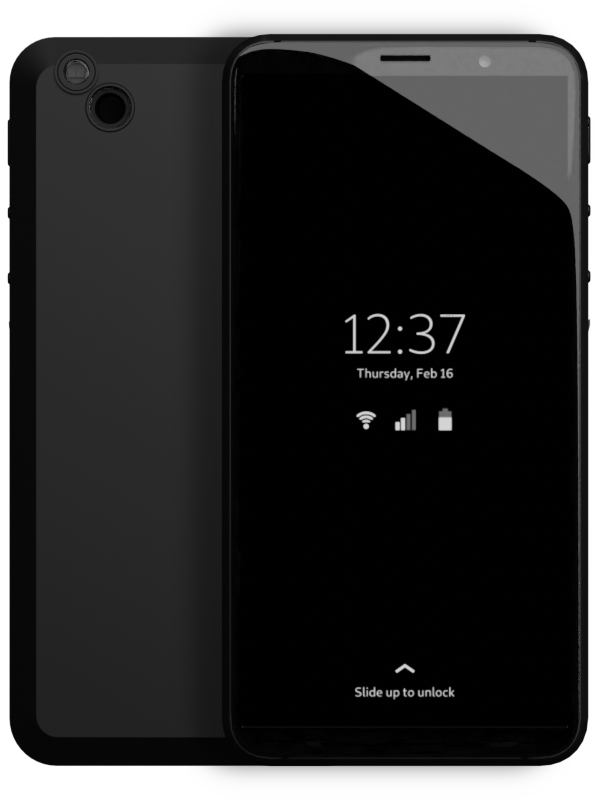 Upon initial shipment of the Librem 5, it will offer the essentials: phone functionality, email, messaging, voice, camera, browsing. The featureset will expand after shipment and over time to more free software applications. Your user experience will improve as we incrementally add commonly requested applications and features (such as calendaring, notes, calculator, PDF viewer, etc.) while keeping performance in mind.
Bridge the gap with native and HTML5 apps

In addition to its high-performance and tightly integrated "native" applications, the Librem 5 phone will be able to run HTML5 (web) applications, which means common applications you use everyday will be available through the web browser. We plan to sandbox and isolate these applications from the OS, so the applications will not be able to have visibility into other running applications or have access to areas that you do not explicitly allow.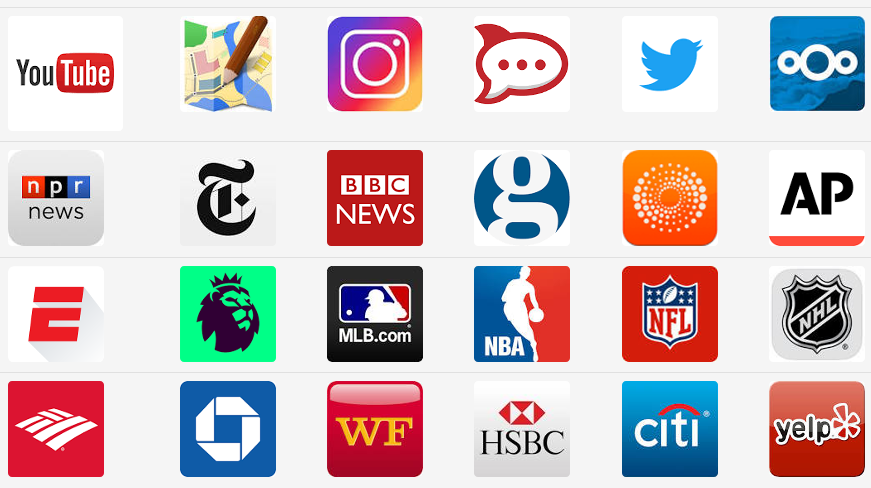 Competitive chart (privacy, security, freedom)
Peace of mind with a phone that does not track you
| | | | |
| --- | --- | --- | --- |
| | Purism PureOS | Apple iOS | Google Android |
| Trackers Disabled by Default | | | |
| Privacy Protection By Default | | | |
| Does Not Track You | | | |
| Layered Security Protection | | | |
| User Controlled Source Code | | | |
| Runs GNU+Linux | | | |
| Separates CPU from Cellular Baseband | | | |
| IP-Native Communication First | | | |
| Decentralized Communication by Default | | | |
Hardware Specifications: Librem 5
CPU
NXP® i.MX 8M Quad core Cortex A53, 64bit ARM @max 1.5GHz (auxiliary Cortex M4)
GPU
Vivante GC7000Lite
RAM
3 GB
Storage
32 GB eMMC internal storage
External Storage
microSD (2TB max)
Screen
5.7″ IPS TFT 720×1440
Baseband
Option 1
Broadmobi BM818
Option 2
Gemalto PLS8
SIM Size
nanoSIM
WLAN
Redpine Signals RS9116: 802.11 abgn 2.4GHz/5GHz
Bluetooth
Bluetooth 4
GPS
TESEO LIV3 multiconstellation GNSS receiver
NFC
DAC
Wolfson Media WM8962
3.5mm Jack
Yes (stereo out and mono microphone in)
Loudspeaker
Yes
FM Radio
No
Battery
4,500mAh, user-replaceable
USB
USB C: USB 3.0 data, PowerDelivery (Dual-Role Port), video out (DisplayPort)
Buttons
Power, volume ± buttons
Kill Switches
Accelerometer
"9-axis" by ST, LSM9DS1 (gyro, accel, magnetometer)
Ambient light and Proximity Sensor
Yes (VCNL4040)
Back Camera
13 Mpx with flash LED
Front Camera
8 Mpx
Notification LED
Yes (RGB LED with PWM control per color)
Smartcard Reader
3FF format smart cards (microSIM card size)
Haptic Motor
Yes
3D renders are artist renderings, for illustration purposes. Images and specifications are subject to change depending on manufacturing requirements.
Unless otherwise noted, contents created by the Purism team on this website are copyleft with a CC-by-SA 4.0 license.