Description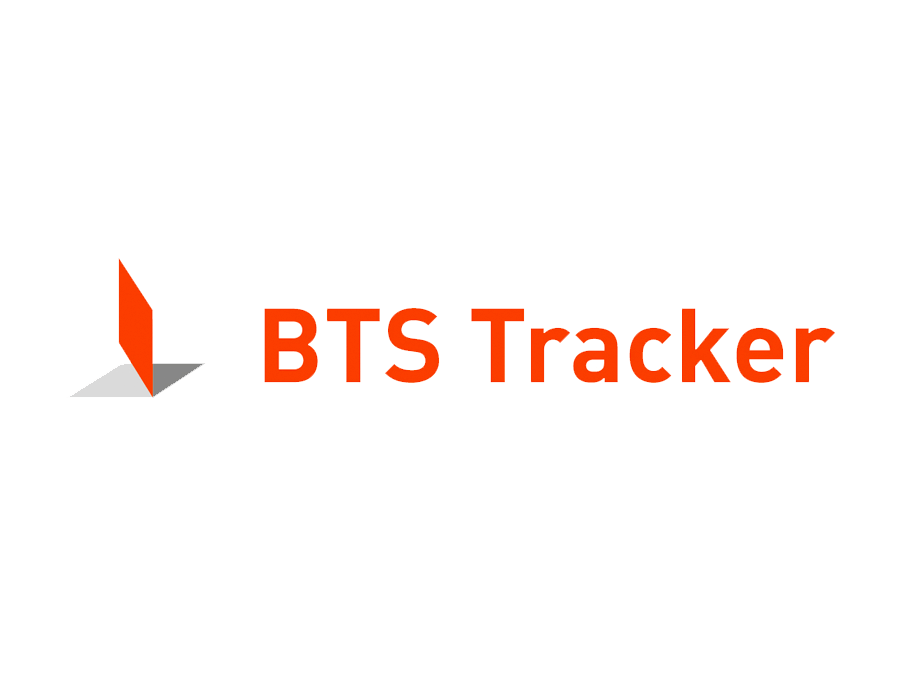 Forensics hardware module that measures the radio environment activity, namely the real cell tower coverage (BTS – Base Transceiver Station) in the area of interest.
The kit includes: the module, with battery autonomy; 2 pairs of antennas (one high and one little); 1 USB cable for charging; 1 MicroSD to store data during the surveys; the dedicated mobile APP to manage the module and the web app to analyze the cell gathered information (btstracker.com).
Product license:
BTS Tracker kit provided with the initials 12 months software updates, firmware and technical assistance included.