Description
Designed for law enforcement and digital forensics, now available direct to you. The Utility Faraday Bag collection gets the job done if you are not hung up on the looks.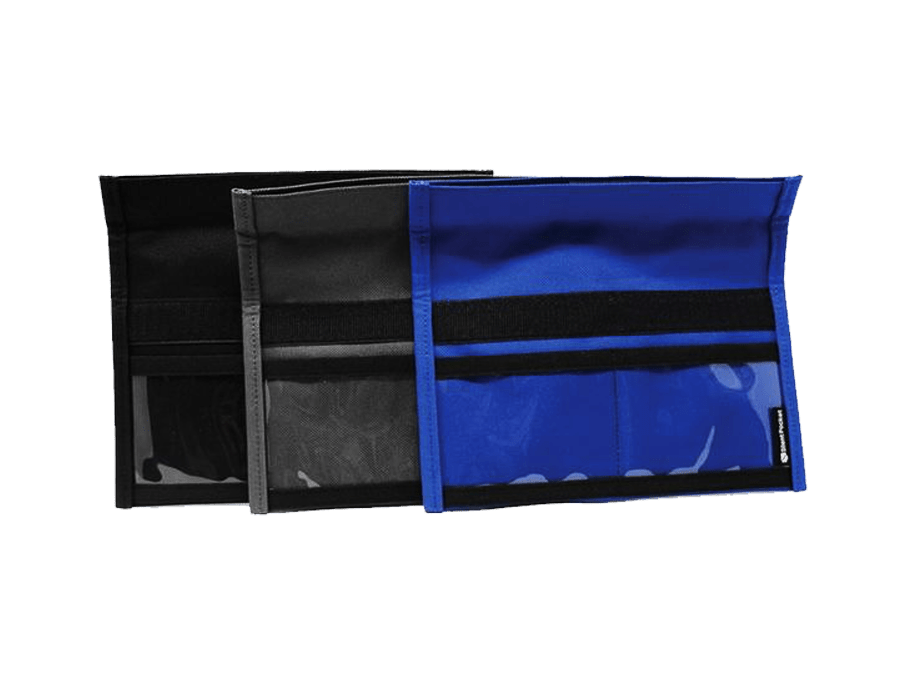 INSTANTLY BLOCK WIRELESS SIGNAL
-Quick access Faraday Bag protection. Made of durable Waterproof Nylon
FOR EVERYONE
-Designed for law enforcement and forensic investigators to protect and ensure digital evidence doesn't get tampered. Now utilized by all walks of life including military, government, law enforcement, corporations, lawyers, journalists and travelers.
MANY USES
-When a electronic device is placed in our utility bag, it is protected from hacking, tracking, data extraction, and data wiping. This utility bag ensures no one will be able to access to your device's sensitive data, GPS location, microphone, and camera.
SIZES AND COLORS
-Made of durable waterproof nylon in multiple sizes and colors to fit any device from Key Fob to Laptop.