Description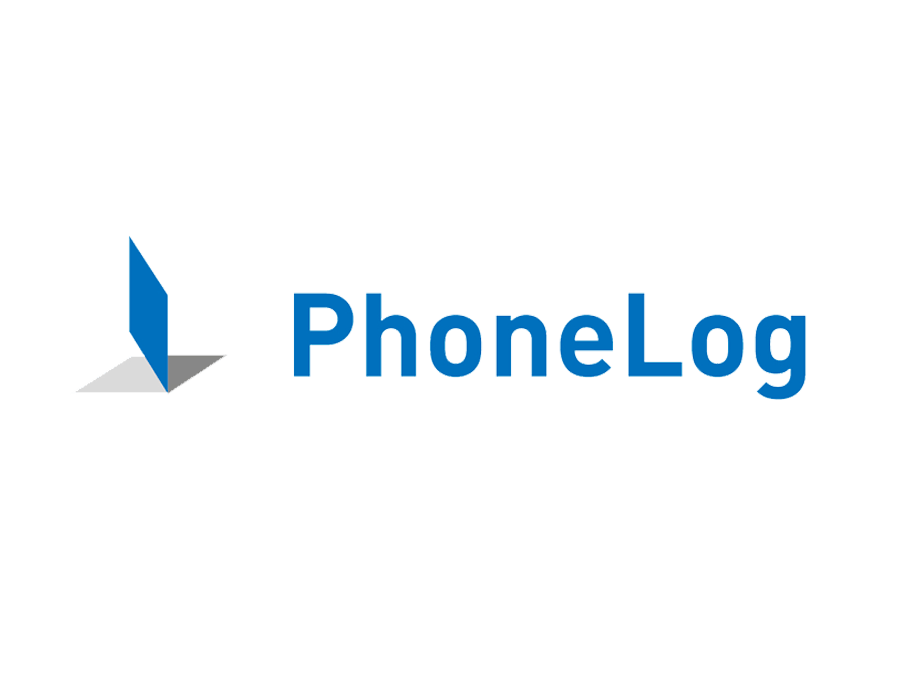 Cross-analysis of CDR with mobile extractions, BTS logs, GPS tracks and much more.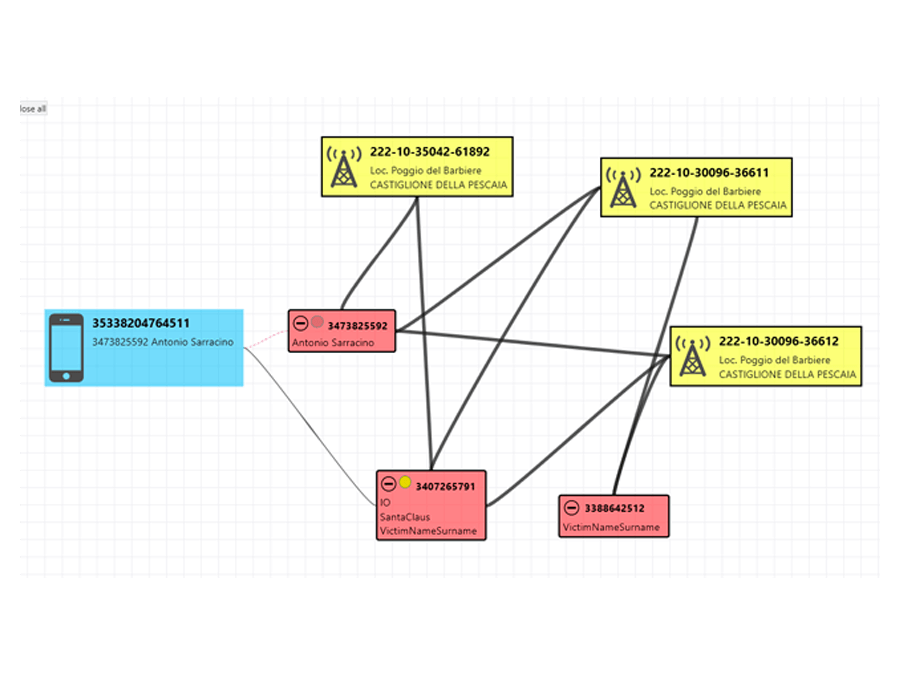 The software is compatible with worldwide telephone operators (carriers) and their changing CDR formats. It matches results with mobile extractions, wiretap transcripts, GPS tracks, highway traffic logs and other data extracted from vehicles. Finally, it envisages also the examination of the BTS real coverage, determined by the SecurCube® BTS Tracker, a forensics equipment created for cell towers surveys.
NOTE: system works local or remote, online and offline.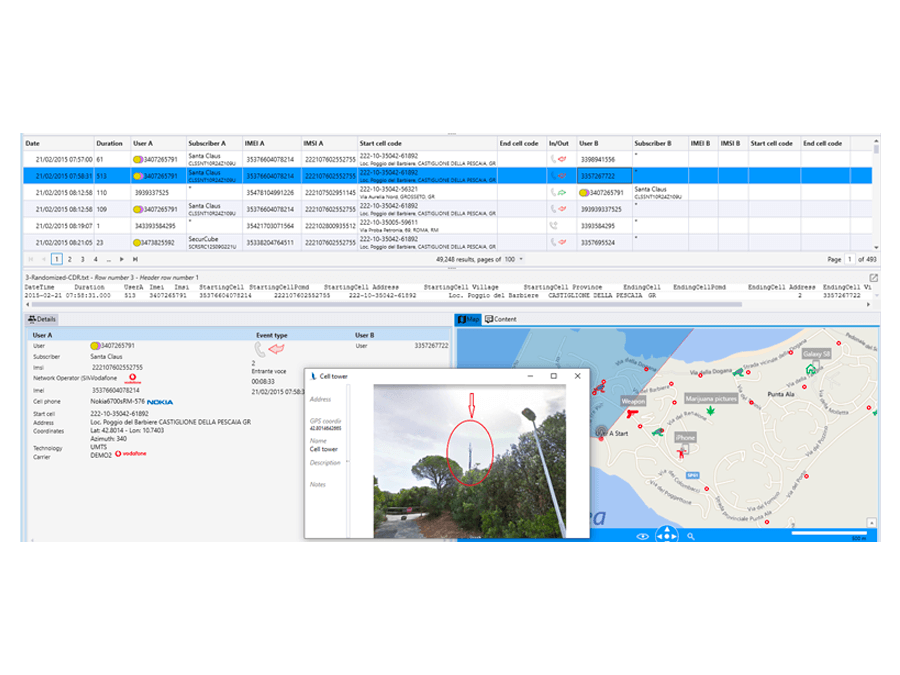 Product provided:
Software (#1 USB Dongle) with the initials 12 months software updates and technical assistance included.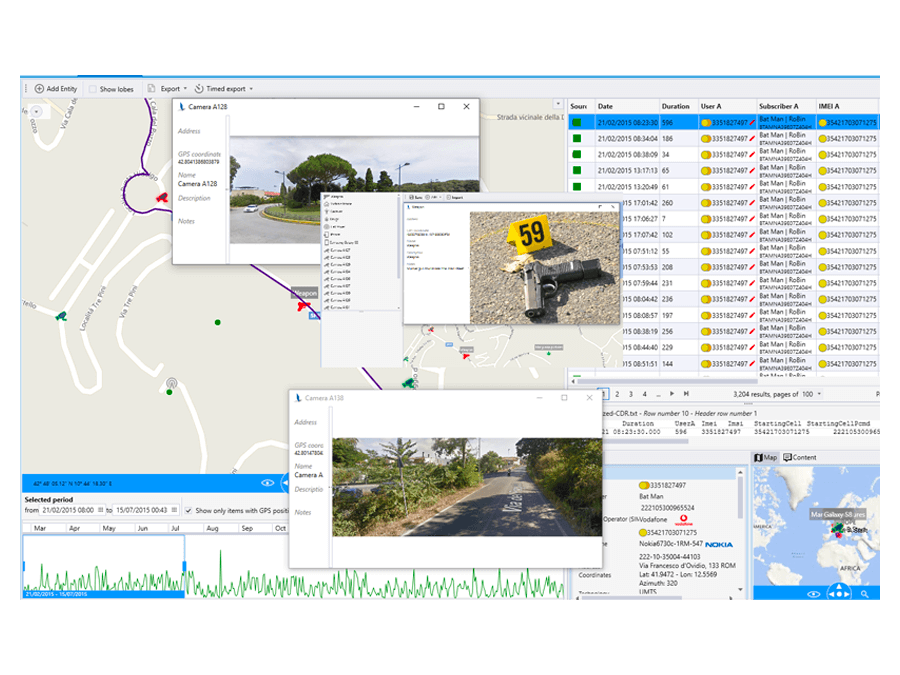 Intuitive interface
Guided pre-programmed basic and advanced examination
Files import recognition (automatic and/or creating importers)
Supported data clean-up upon investigator's authorization and raw data correlation
In-depth search between "entities" (users; subscribers ID; cells; IMEI/IMSI, to name a few) with filters, graphs, statistics
Geographical mapping of the mobile device
Focus on groups of "entities" accordingly to specific time and periodicity/range of action/affiliation to the event of interest
Clear pattern and data visualization (pie charts; heatmaps; bar charts etc.)
Multi case searches among proceedings
Export of any data stored validated by HASH code